About the Vocational
School of Health Services
Beyond change, we live in a world where large transformations become almost ordinary. The history flows perhaps faster than ever before, leaving a huge amount of information behind it. Today, in the name of Industry 4.0, the process will leave the place on the stage to 5.0 before the vast majority of people know what it is.
Message of Vocational School of Health Services' Head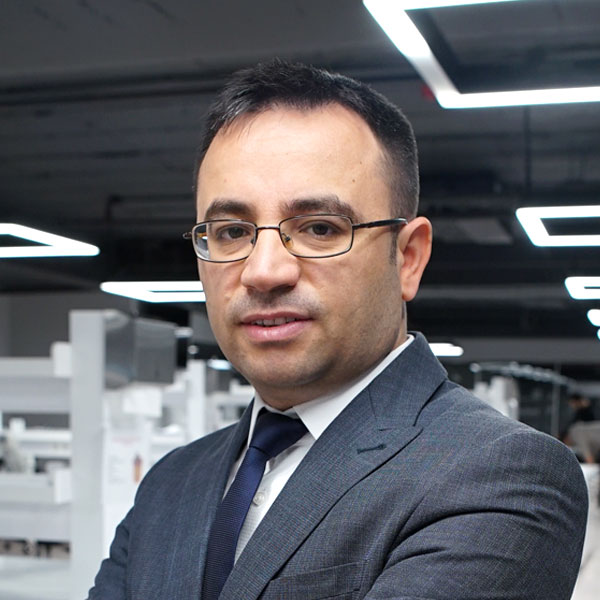 Dr. Yemliha Yıldız
Head
With the increasing number of health institutions in every corner of our country, the need for supplementary health personnel has increased. In line with this need, our school aims to educate individuals who have sufficient knowledge and skills to raise the health level of the society.
Istinye University Vocational School of Health Services offers innovative and professional education with its expert academic staff who dominate the sector and the latest technologies. In addition to providing quality education at an international level, educating socially and culturally, respecting ethical values, researcher and modern individuals constitute one of the basic principles of our school.
Special offers are offered to the students of Istinye University Vocational School of Health Services, and free internship privileges in Medical Park, Liv Hospital and VM Medical hospitals of MLPCare Group Hospitals, where our school is affiliated, and job opportunities after graduation. Students can graduate with ready-to-work courses in the sector with practical courses held with leading professionals of the sector.
As Istinye University, we will always be with you to realize your dreams during and after your school life.